What is an IOP for Mental Health for Teens?
An intensive outpatient program mental health treatment provides intensive, individualized care to teens struggling with mental illness. IOPs are typically short-term programs that meet for several hours each week. During treatment, teens work with a team of therapists and counselors to address the underlying causes of their mental illness and develop skills to manage their symptoms.
IOPs can be an effective treatment option for teens who do not need inpatient care but still require more support than traditional outpatient therapy can provide. Intensive outpatient programs can also be a step down from inpatient care. This provides a less intensive treatment as teens transition back home and back to school after inpatient rehabilitation.
What is IOP Counseling? Why is Treatment for Teens Necessary?
IOP counseling serves as a specialized treatment option to get to the root cause of your teen's mental concerns. Treatment for teens is necessary because it'll get to the heart of the problem they are facing. It is also a step down from inpatient care, providing a less intensive treatment as teens transition back to school and back home.
What are the Benefits of IOP Counseling?
There are many benefits of IOP counseling. While in IOP counseling, adolescents can:
Learn how to manage their mental health and cope with their symptoms.
Develop skills to deal with stressors in their life.
Have a chance to meet other teens who are facing similar challenges.
Receive support from counselors and other mental health professionals.
Learn how to communicate effectively and assertively.
Contact Us
CALL US NOW
Orlando Treatment Solutions will iron out the details for you in a manner that will make you confident in your path to sobriety. That first simple call is your ticket to making Orlando Treatment Solutions your solution for addiction. Get the freedom from addiction that you deserve today.
Call us now on (386) 264-6000
Our Intensive Outpatient Mental Health Program Awaits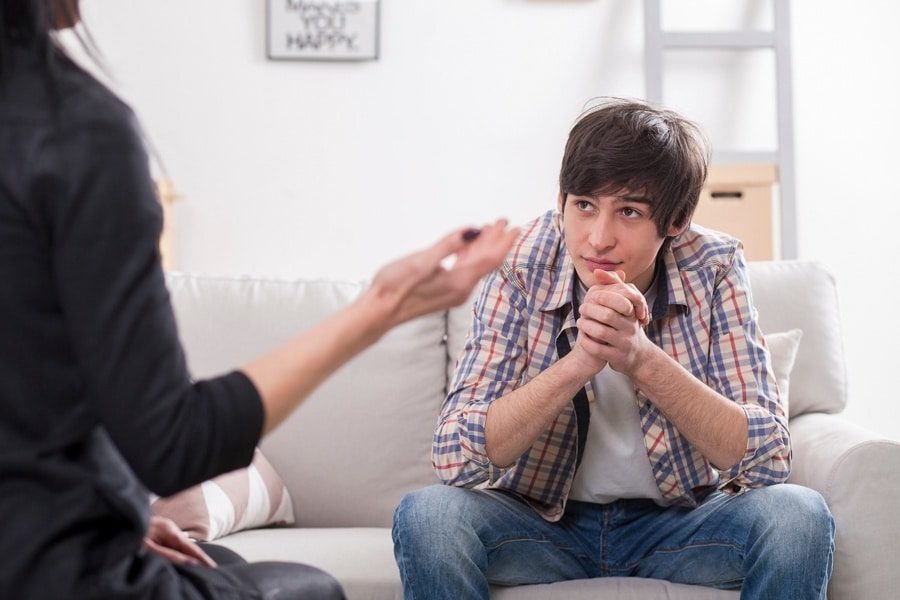 If your teenager is struggling with mental illness, they may benefit from an intensive outpatient program for mental health. At Orlando Treatment Solutions, we offer an intensive outpatient program that can help teens transition back home and back to school. Our IOP includes group therapy, individual therapy, family therapy, and more.
It is considered the ideal space for treatment for teens. To learn more about our intensive outpatient program, contact us today. We can help you.

7+
Years of experience
Our Program Leaders have had extensive experience in Addiction Treatment and are ready to help those who are struggling with addiction.

20+
Specialist
Our Staff consists of many licensed addiction treatment facilitators and other staff who are ready to share their experience and their success'.

2000+
Happy patients
Orlando Treatment solutions has helped over 2,000 people who have struggled with alcohol and drug addiction find freedom from addiction.
Contact Us
GET IN TOUCH
Reaching out to Orlando Treatment Solutions may be the most important call of your recovery process. A caring professional is waiting for your call to be your guide to addiction-free living.
Need Help? Contact Us