Does Your Adolescent Need A Partial Hospitalization Program (PHP)?
When your adolescent suffers from a mental health disorder, life can feel chaotic and overwhelming, especially when their symptoms include behavioral issues. Finding the best fit for treatment can take time and lead to feelings of frustration and hopelessness for you and your adolescent. It is critical to have patience and remember that just as your adolescent's symptoms did not develop overnight, neither can they be resolved overnight.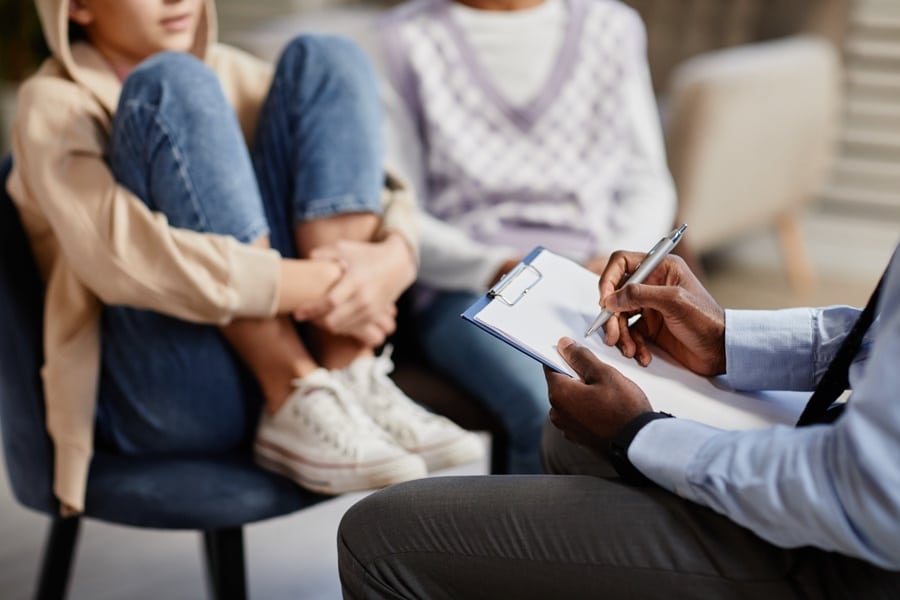 A partial hospitalization program (PHP) provides the same level of intensive treatment offered in a residential program while allowing your adolescent to remain at home on nights and weekends. Through a PHP, your adolescent gets the best of both worlds: a safe, caring, supportive therapeutic community and the emotional support they need from family and friends. Your adolescent can benefit from a PHP if:
• They are transitioning out of residential treatment.
• They refuse to participate in outpatient treatment.
• Outpatient treatment is not providing a high enough level of treatment.
• They have increasing difficulty maintaining daily responsibilities.
• They are self-harming or engaging in destructive behaviors.
• They are unable to maintain healthy relationships with family or friends.
• School performance is suffering because of symptoms or school refusal.
At Orlando Treatment Solutions, we know that your adolescent's mental health affects the entire family. So, our PHP provides treatment for the whole family, including education, therapy, and community support groups.
Contact Us
What Happens In A Partial Hospitalization Program (PHP)?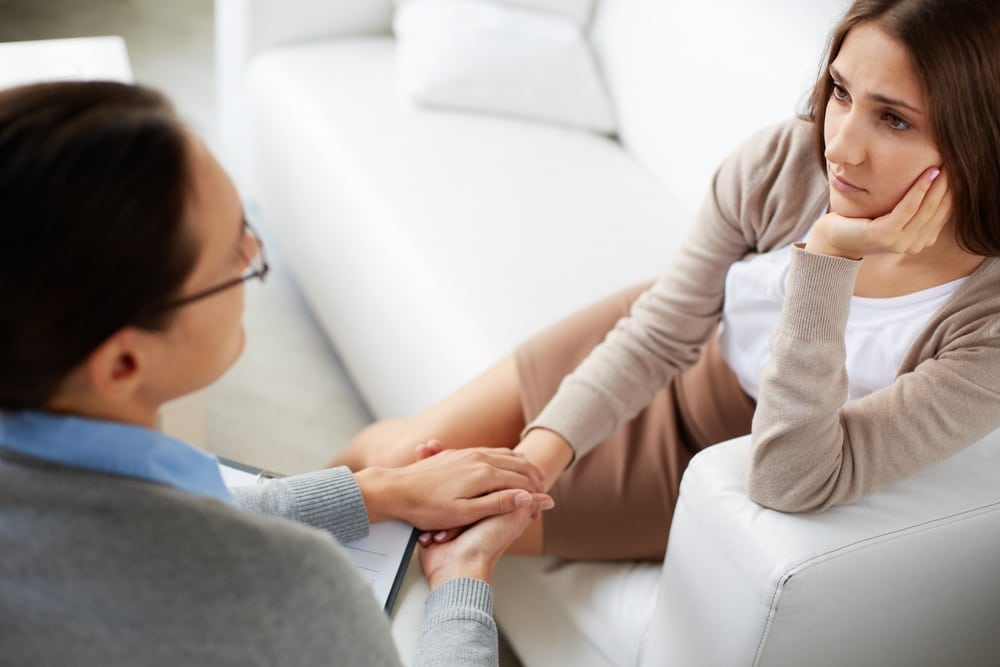 The first step of treatment is to meet with our treatment team to determine which program best suits your teenager's needs. Then a comprehensive mental health assessment, including a medication assessment and physical exam, will provide a fuller picture of your adolescent's needs so that our team can develop an individualized treatment plan. Our PHP runs from 8:30 am to 3:00 pm, Monday through Friday. Education about mental health is a critical component of treatment so that adolescents can learn to manage their mental health disorders to reduce symptoms. Other elements of treatment include:
• Individual therapy
• Group therapy
• Medication management
• Behavior modification programs
• Tutoring and education
• Family therapy
• Life skills training
Your adolescent's specific therapies will depend upon their unique needs. All adolescents in our PHP learn coping skills, communication skills, and problem-solving skills to manage their mental health better to reduce their symptoms and risky behaviors. Guided group therapy sessions are an integral part of our PHP because peer connections and community support are vital to successful treatment.
At Orlando Treatment Solutions, we provide evidence-based, holistic mental health treatment programs for adolescents and families. Our partial hospitalization program (PHP) fills the gap between outpatient and residential mental health treatment. We provide assessment, diagnosis, and treatment for a wide range of mental health disorders and behavioral challenges. Our caring professionals understand the difficulties of coordinating care with a busy schedule, so we offer multiple flexible treatment options.
Contact Us
CALL US NOW
Orlando Treatment Solutions will iron out the details for you in a manner that will make you confident in your path to sobriety. That first simple call is your ticket to making Orlando Treatment Solutions your solution for addiction. Get the freedom from addiction that you deserve today.
Call us now on (386) 264-6000

7+
Years of experience
Our Program Leaders have had extensive experience in Addiction Treatment and are ready to help those who are struggling with addiction.

20+
Specialist
Our Staff consists of many licensed addiction treatment facilitators and other staff who are ready to share their experience and their success'.

2000+
Happy patients
Orlando Treatment solutions has helped over 2,000 people who have struggled with alcohol and drug addiction find freedom from addiction.
Contact Us
GET IN TOUCH
Reaching out to Orlando Treatment Solutions may be the most important call of your recovery process. A caring professional is waiting for your call to be your guide to addiction-free living.
Need Help? Contact Us