A simple and quick application is the first step of the rest of your life. Submitting an application is the key to unlocking your future and lifelong recovery. Orlando Treatment Solutions is waiting for you to make mental health or addiction treatment the solution to your problem! Your sobriety or mental health needs depend on whether you take the extra few minutes to simply apply or speak with a specialist here at our Florida mental health and addiction center.
Upon submission, a professional and compassionate staff member will touch base with you to determine what kind of treatment you need. By a simple self-admission, a member of our team will reach out to get to know the person behind the struggle. This allows our mental health or addiction experts to accurately assess the treatment that is meant for you without you having to worry about the details. Apply or speak to our team today to get started on your path to full recovery!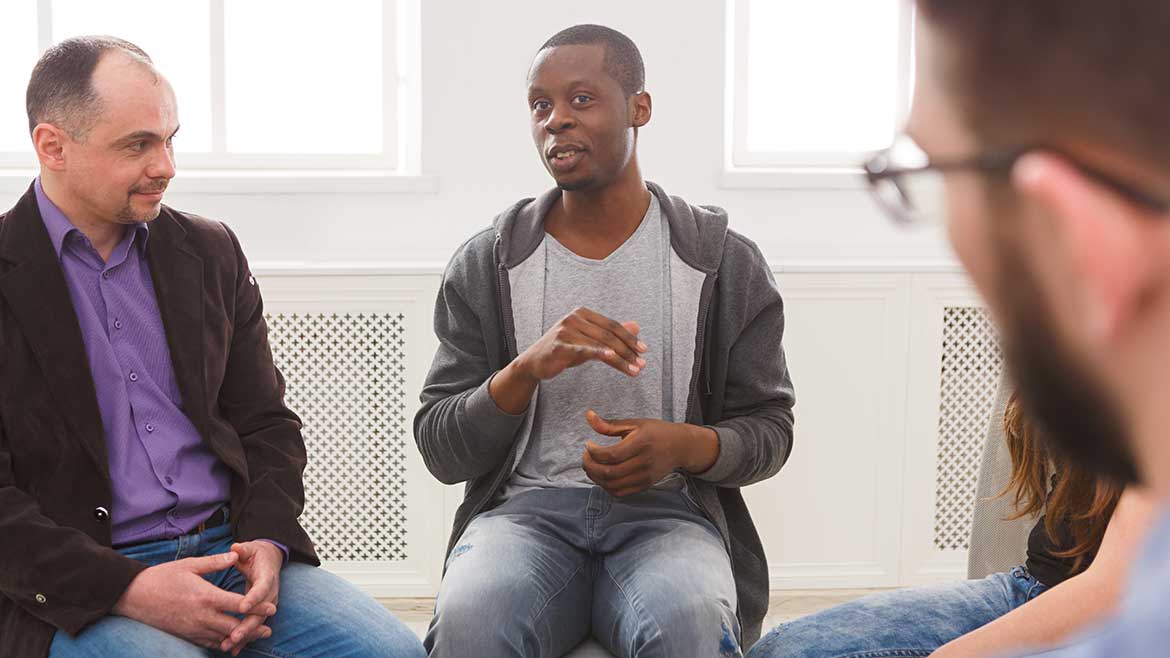 When you make the choice to become part of the Orlando Treatment Solutions family, you choose health, hope, and healing. Our team is dedicated to helping you overcome mental health challenges or addiction, one step at a time. We recognize the need for compassionate and comprehensive care when it comes to recovery. So, we strive to make the admissions process as simple as possible.
At Orlando Treatment Solutions, we understand that selecting a treatment center is far from easy. Many individuals struggle to find the facility that best suits their needs. Therefore, we endeavor to serve our potential clients with transparency and integrity as they transition into a life of recovery.
We work to make our admissions process one that will bring you peace, knowing that you've made the right choice to come to us for help. So, there is no need to wait any longer to find the assistance you need. Reach out to us today to begin your journey to a life of recovery and fulfillment!