College is a very exciting time for young adults looking to take the next step in their lives; it also comes with challenges, and not just as it pertains to academia. Mental health is something that many college students have a difficult time with, especially in the area of depression. Thankfully, as a parent, you don't have to navigate this alone. At Orlando Treatment Solutions, there are plenty of resources to help for those struggling with mental illness.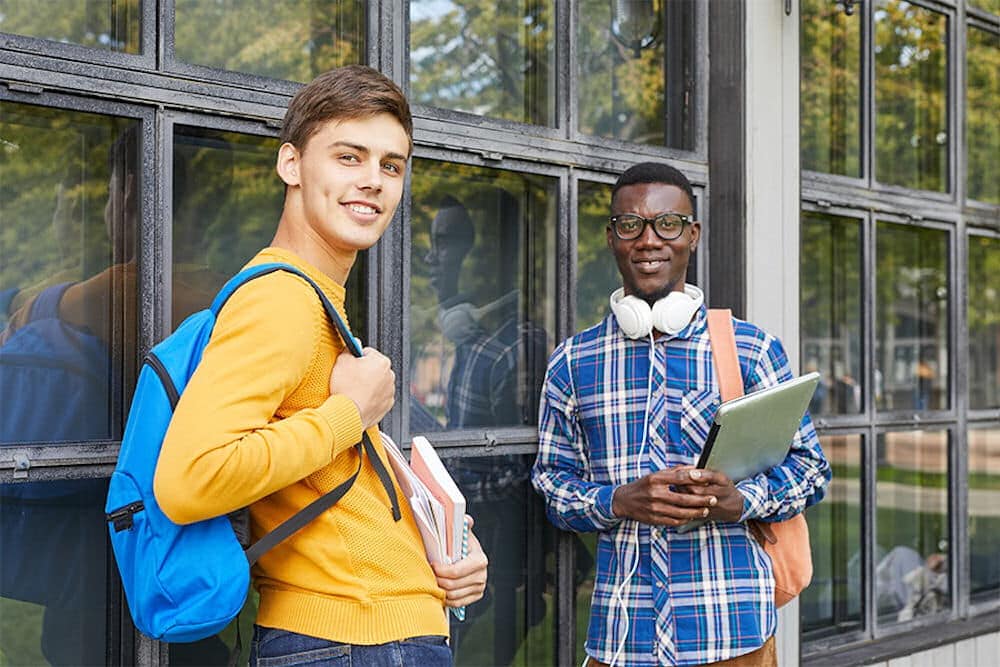 Signs that Your College Student May Be Depressed or Anxious
College students can often feel overwhelmed with the balance of school, work, and social life. They may also experience feelings of loneliness or helplessness. However, it could be more than just lonely or sad feelings. It is important to be aware of the signs that your college student may be suffering from depression or anxiety.
Common signs that a college student may be depressed or anxious include:
Feeling overwhelmed or helpless
Withdrawing from social activities, friends, and family
Extreme irritability or mood swings
Sleeping too much or not enough
Changes in appetite, either overeating or not eating at all
Lack of motivation or energy
Difficulty concentrating or making decisions
Unexplained physical symptoms such as headaches or stomach issues
If you believe that your college student may be suffering from depression or anxiety, talk to them about it and encourage them to seek help. There are many resources available on college campuses that can provide support and guidance such as counselors, support groups, or mental health professionals.
Why is my College Student
Experiencing Depression?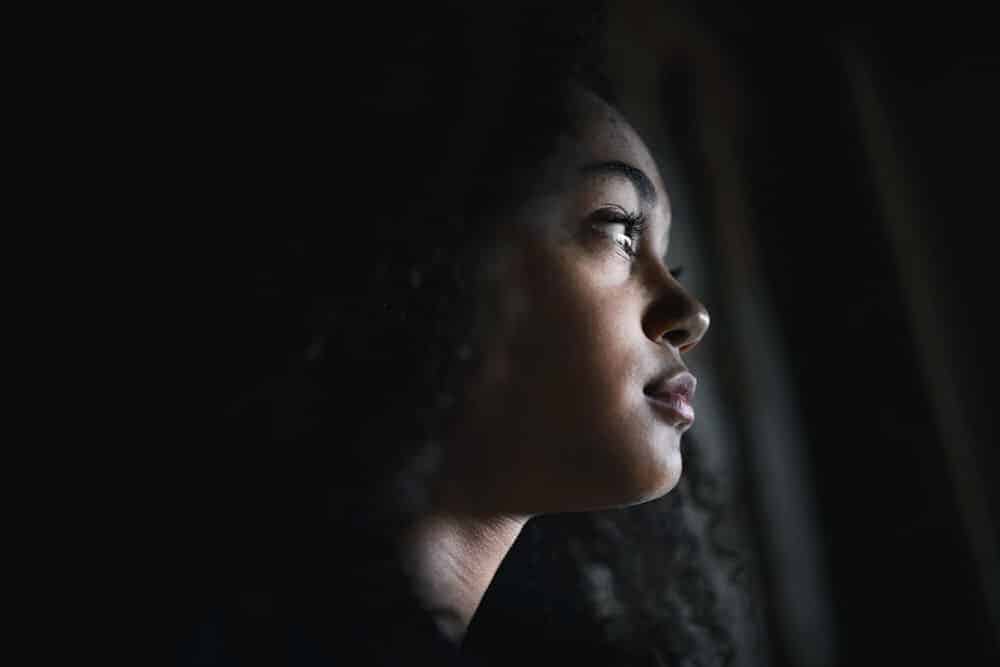 Depression among college students is a growing issue that cannot be ignored. The causes of depression in this population can vary from person to person, but there are some common factors that may lead to it. Stress from academic responsibilities, financial worries, family issues, and changes in lifestyle are just a few of the most commonly cited causes of depression in college students.
Other factors that can contribute to depression in college students include feeling overwhelmed, constantly comparing yourself to others, and having difficulty adjusting to a new environment. Additionally, feelings of loneliness or isolation from your peers and lack of support from family or friends can also add to the struggle.